Give Your Body Something
Heal

thy
Give Your Body Something
Heal

thy
Fitness (Active) Recovery
Reduce soreness and speed up the muscle‑rebuilding process.
Help the heal, speed up rehabilitation and reduce pain.

Create customized recovery routines with our FLEXpert staff.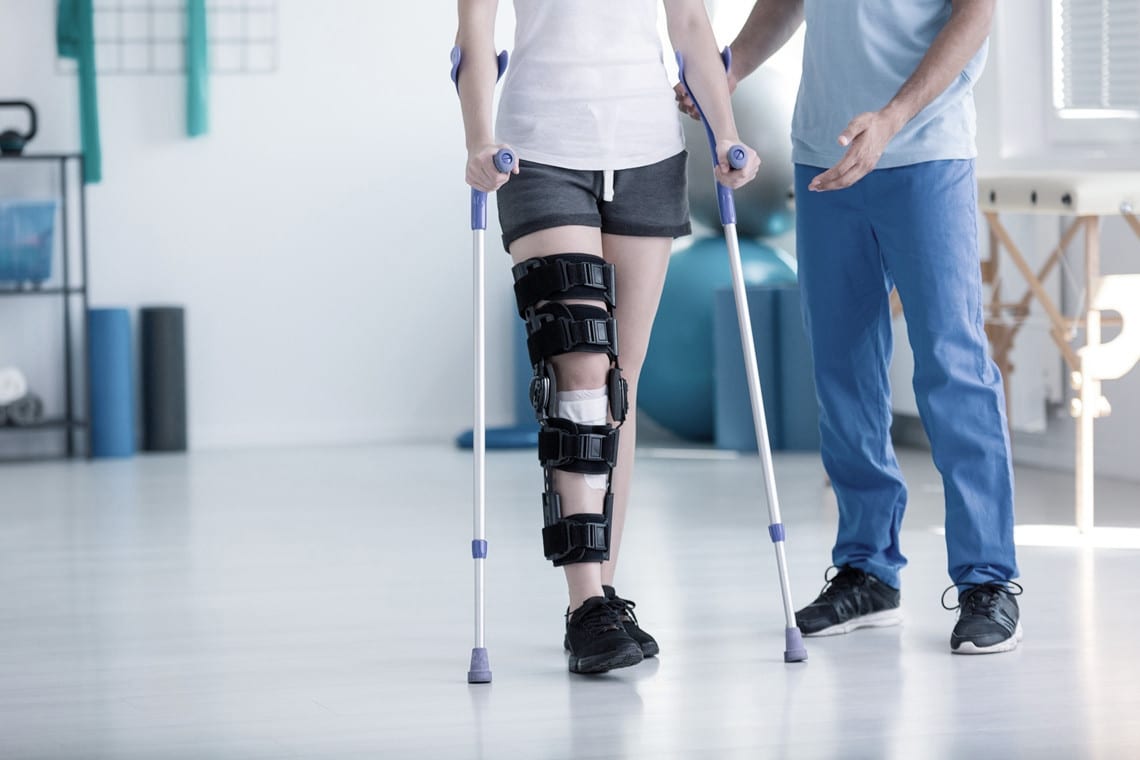 Give your body a boost with increased blood flow.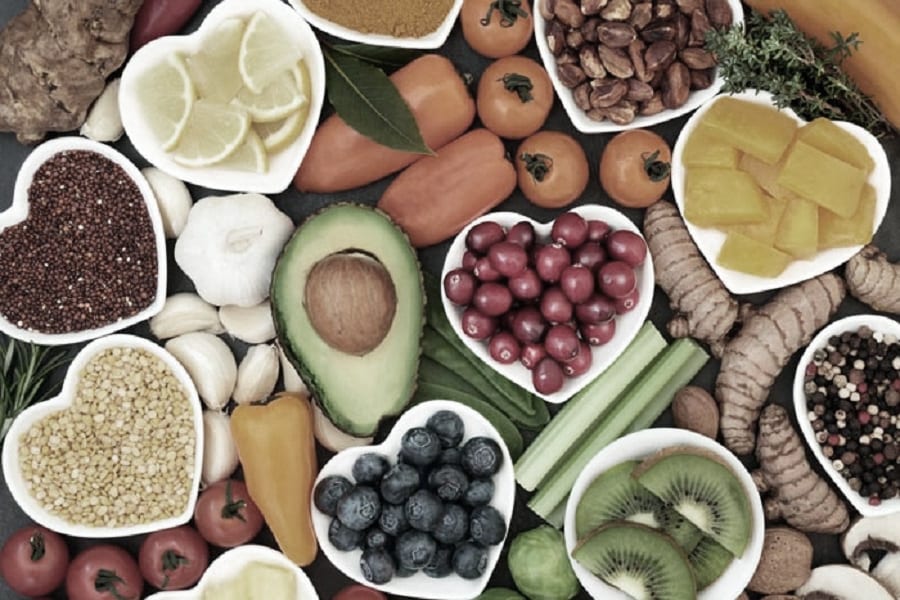 Embrace the time to connect with your body and mind.

Let us do the work while you close your eyes and focus on breathing and getting the most out of the experience.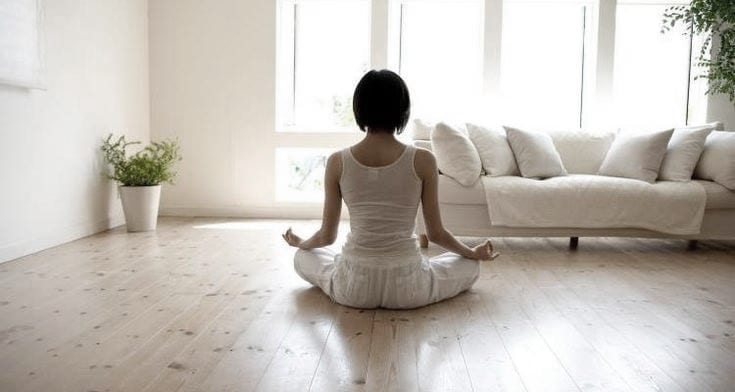 Get Your Stretch On
Book Today
Schedule an intro
stretch to get the
full experience.