Start
Moving

Better.


Feeling

Better.


Living

Better.
Feel your best with an assisted stretch routine developed for YOUR goals by our FLEXpert team.
Book an Intro Session to see what Stretchly can do for your mobility, pain management, recovery, and performance! Our assisted stretching services can help make your life easier. Our experienced team promotes health and wellness in every aspect of life. Get to know us when you schedule a session with one of our FLEXpert team members today!
Call or Book Online to start your wellness journey.
Stretchly is a locally & veteran-owned small business that provides 1:1 assisted stretch & personalized mobility programs for a variety of ages, careers, body types, and hobbies. 
We are blessed by our community, inspired by our members, and grateful for our team.
We believe that a targeted mobility routine is the key to moving more, feeling better, and living longer.
Our FLEXpert staff use a technique called Proprioceptive Neuromuscular Facilitation (PNF) to create a highly relaxing and effective stretch experience that is guaranteed to improve your range of motion. This technique can greatly increase the quality of your life by allowing you to regain your ability to move, improve your posture, and more.
Other services that we offer include:
Corrective Exercise

Golf Fitness Training

Stability & Balance Training
We are not a franchise, lab, or zone. We don't have any hidden fees, long-term commitments, or one-size-fits-all routines. If you are not getting enough value from our service, that's on us! All we ask is that you give us 60 days to give our wellness program a try.
We are committed to VALUE and 1:1 PERSONALIZED wellness plans. Flexibility is literally our business so we can work with you on schedule, pricing, and more. Just let us know what you need and we will do our best to accommodate you.
Increase your mobility and flexibility.

Identify how stress and tension has impacted your movement. 

Get recommendations for simple movements you can do at home.

Improve your posture.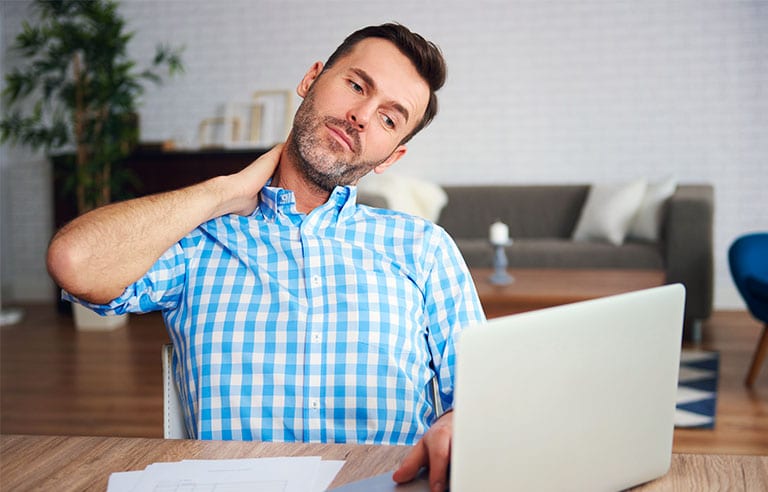 Recover Faster

Support Joint Health

Reduce Pain & Inflammation 

Prevent Injury

Train Smarter & Safer

Develop Body Awareness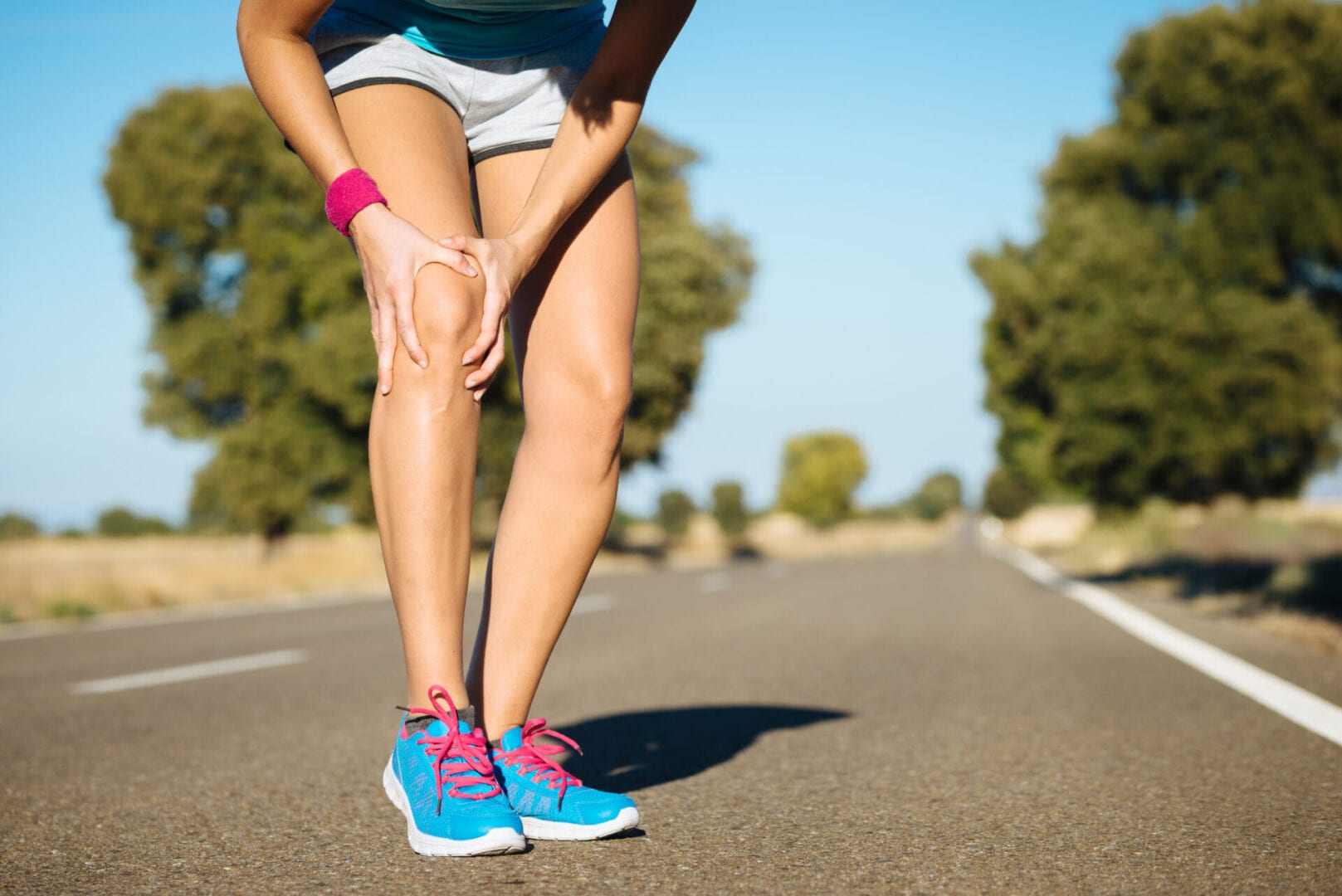 Increase performance and stability.

Improve your range of motion.

Invest in yourself and quality of life.

Set long-term movement goals.

Establish a wellness routine.

Compete smarter (athletes).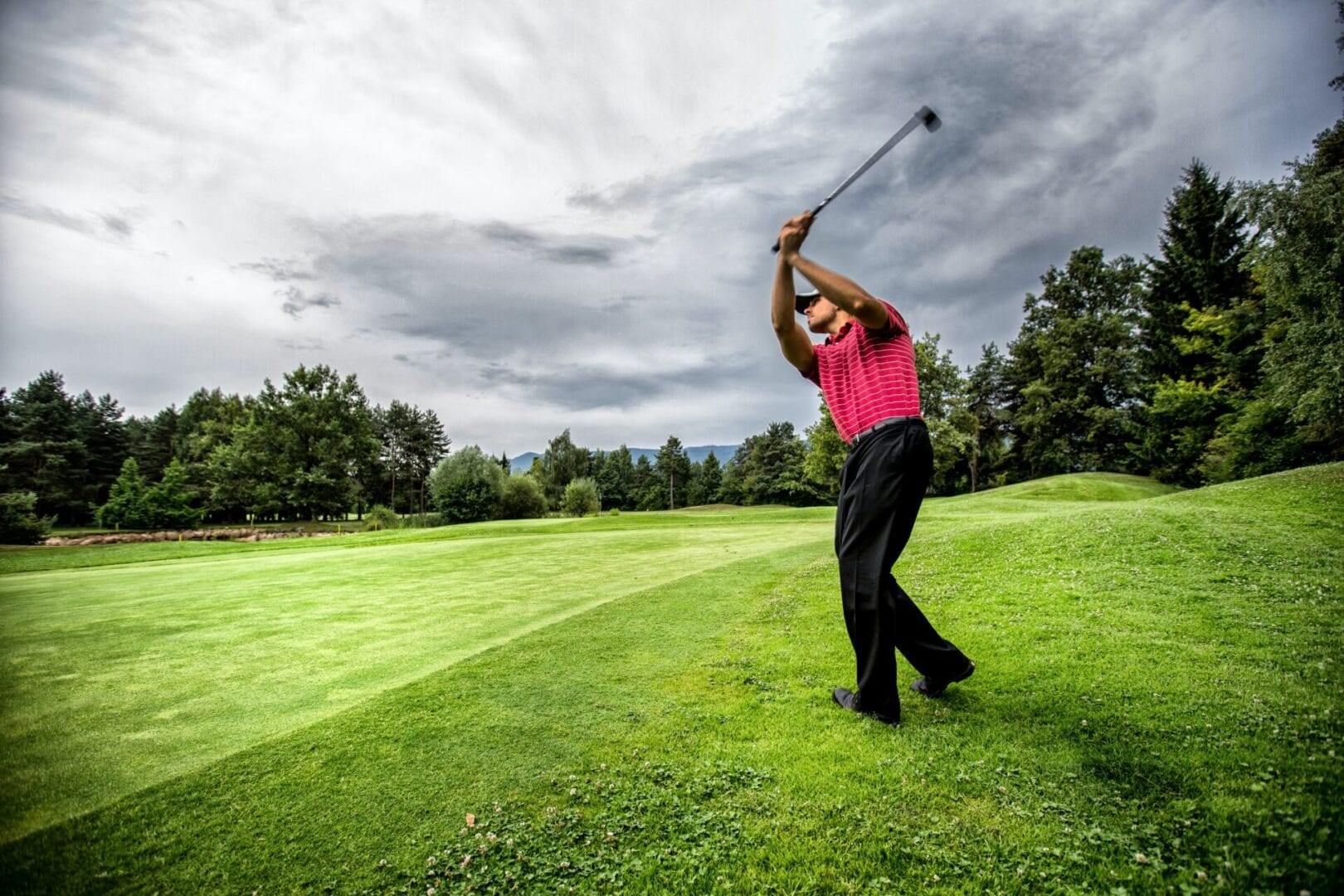 Veterans support Veterans
Stretchly honors local Veterans and First Responders with a 10% discount at all times.
NOT APPLICABLE FOR FOUNDER MEMBERSHIPS OR INTRO SESSIONS
What people are saying

Great experience my first time here with Paul. He is very good at what he does!! I recommend giving this a try it really helped my sore muscles after a workout and recovering from a hamstring pull. I have already recommended that my friends all give this a try.
Kelly Moe

Tight muscles and soreness going away! Awesome experience, assisted stretching and take home stretches. Relieved tension in lower back and hips. I feel so much better. I highly suggest for anyone who's hurting, needs help with aches and pains and wants to improve the overall quality of life.
Guaranlam

Rolled the dice and gave the place a try...should have done so months ago. Active stretching is so relaxing and helps more muscles than passive stretching. Glad I found this to add to my wellness routine.
JS Bani

I am so excited about finding Stretchly!! This is exactly what I needed to to mix into my normal fitness routine. I wake up less stiff and sore and am always excited to go to my appointments. Alyssa and the staff are amazing as well. Highly recommended!!
Shayla Swanson

My first experience here was exactly how I imagined - amazing! I always try to stretch to get deep muscle aches so I would go to yoga and it never quite gets what I need because it moves to quickly- I felt a lot tension and stress and so much relief after my first stretch session. It was like a workout and a massage session all in the same / can't wait to go back!
Christine Isaac

I had my first experience today (03/20/22) and it was fantastic. I really didn't know what to expect, but I felt really good after I was done and Stephanie was excellent. I'm sure I will be going back.
Jim Shultz

My first time. Thank you Connor. I feel amazing. My muscles were so tight and I feel really relaxed. You explained everything to me so I could understand what was going on. Thank you
Viny Souvannarath

I had an amazing experience at Stretchly! The facility is super clean and inviting. The staff was very friendly and informative walking me through everything that was happening. I walked away feeling like I had a lot more range of motion and ready to a for my next workout! I will definitely be including Stretchly in to my weekly routine!
Veronica Maines

I stopped in to try Stretchly. So glad I did! The staff is unbelievably knowledgeable and explains everything they are doing so you know what muscles they are working and why. They constantly took feedback as to how I was feeling during the stretching so I felt very comfortable, I felt in control and always knew what to expect. 
Ben Schunk

My first experience was so wonderful that I'm coming back again today! The staff was friendly and the place was very inviting and clean. It's exactly what I need to add into my healthcare routine.
Tami Miller

The staff at Stretchly are awesome! I was greeted by a friendly face and given clear instruction of what to expect throughout the stretch. My stretch specialist was awesome and gave clear instruction throughout my stretch in regards to the process. The studio was bright, spacious and clean. I'll be back!!
Kacie Kloempken

Just had my first session and it was AMAZING! Paul was so great at explaining all the stretches and made me feel so comfortable. The stretches were so great and made me feel so good!
Ashley Elsner

Highly recommend! My experience was fabulous! Staff was personable and knowledgeable. They not only provided the service to stretch me but they also provided me with techniques I could use at home to help with tightness. I will definitely be back!
Heather Briese
Beautiful and spacious. The reception staff was very friendly and knowledgeable. Paul, the stretching expert, was excellent. I would highly recommend it to all.
Therese Miller

STRETCHLY is already helping me recover from an injury and helped show me how to stretch the muscles I was neglecting. The staff are very friendly and knowledgeable, would highly recommend
Lucas Walford